{ Posted on Sep 16 2009 by dScribe }
Ok folks, something different this time around. Today we're going to try a video review to complement the text. Let me know what you think. It might be a one-off or it might turn into a regular thing. Just thought we should mix it up a bit and try to liven things up. Feedback is most welcome
And sorry for the over-exposure and the number of times I say "excellent" and um-ahh etc…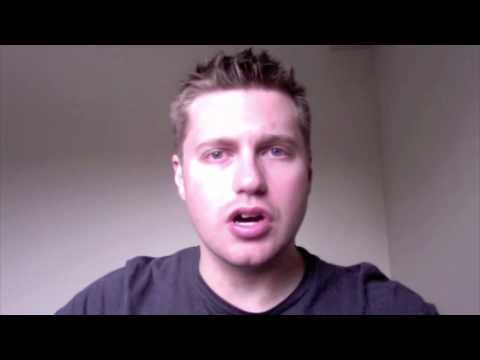 The points in text:
Giancarlo Fisichella – Great performance first time out. So nice to see him live a dream he's no doubt had since he was a little kid running around in Rome
Rubens Barrichello – Thank you for keeping the Championship interesting
Jenson Button – A good result and no-one can take that from him, yet he doesn't seem to have that spark like say, Hamilton or Alonso..
Lewis Hamilton – Despite crashing he was by far the only driver worth watching during the race.
Force India – Both drivers (and the team) should be very proud for what they're achieving, especially Liuzzi with his qualifying effort and strong running until retiring.
Reb Bull Racing – Didn't get much of a mention in the video because they're letting the championship slip away. I thought their car was supposed to be very good aerodynamically? Perhaps they needed to turn the engine down to preserve them..?